The FORCE Machine Predicted Lithology challenge has come to an end.

The ISPL team composed by Luca Bondi, Edoardo Daniele Cannas, Vincenzo Lipari and Francesco Picetti with the help of Paolo Bestagini has reached the second place in the Prediction leaderboard. Even working on a custom desk!
Let's see what is going to happen in the final leaderboard on a different private dataset!
https://www.linkedin.com/posts/polimi-ispl_xeek-activity-6724648240710475776-cK8l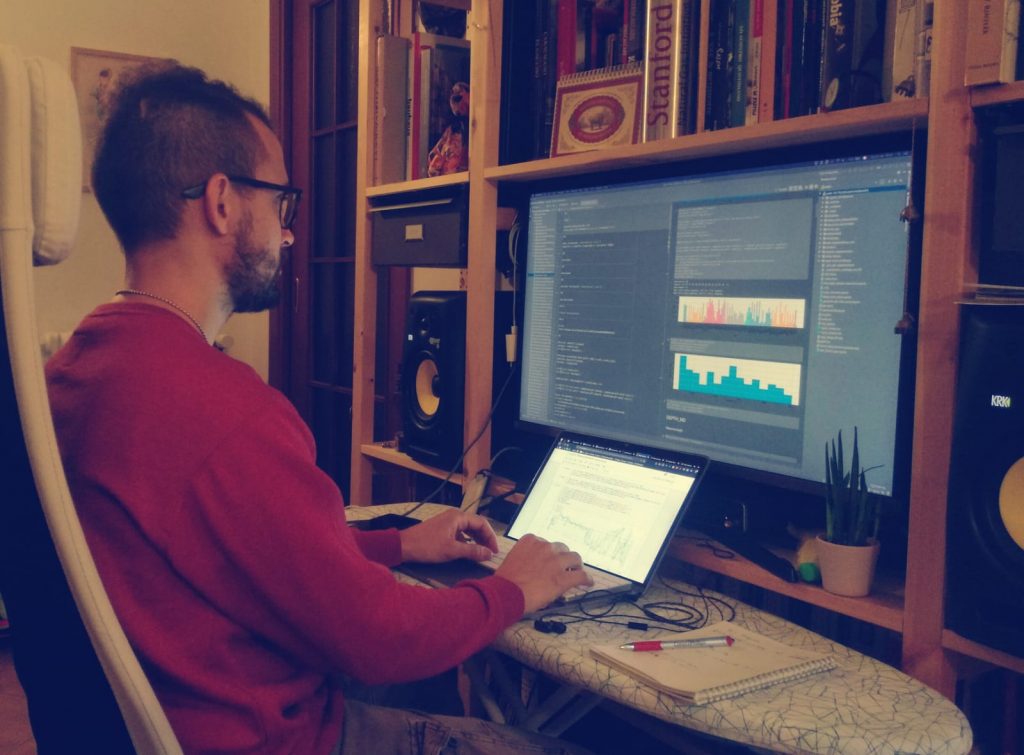 2nd place at Xeek FORCE Challenge on Machine Predicted Lithology